Executive Partner Summit
The Microsoft® Executive Partner Summit (EPS) EMEA is an annual exclusive executive event designed to bring together Senior Executives from Microsoft and Microsoft's key partners from Europe, the Middle East and Africa for a 2.5 day, residential conference for 700 people in Cannes, France.
For the last 3 years, JB Events has privatised the exclusive Martinez Hotel on La Croisette on behalf of Microsoft. Every space in the hotel is used as part of the event, from the luxurious suites on the 7th floor overlooking the sea, to a marquee covering the whole beach for all delegate catering, and right down to the tiniest store room for our radio shack!
The Summit consists of a plenary room for 650, 8 breakout rooms, 15 executive boardrooms, 1-1 meeting facilities for 200 people at any one time, a spouse programme, welcome drinks reception and gala evening. For the first time this year, we added an activities programme of a sailing regatta and a golf day, both for 100 people respectively which takes place on the day before the conference starts.
In addition to using all the bedrooms at The Martinez, we work to secure hundreds of overflow bedrooms at the other hotels on La Croisette for our delegates which we market via a bespoke website which also includes registration, bedroom booking service and a delegate networking tool which we use to organise around 500 individual meetings between delegates over the course of the Summit.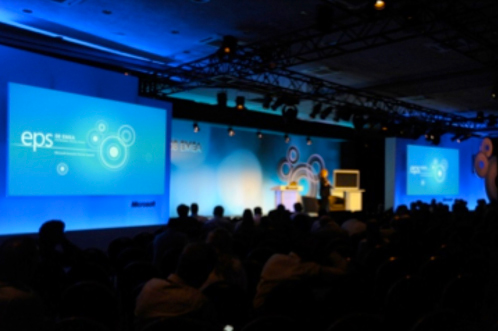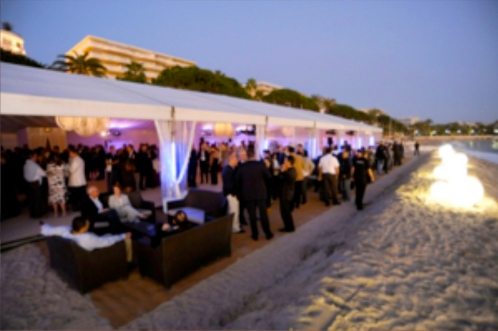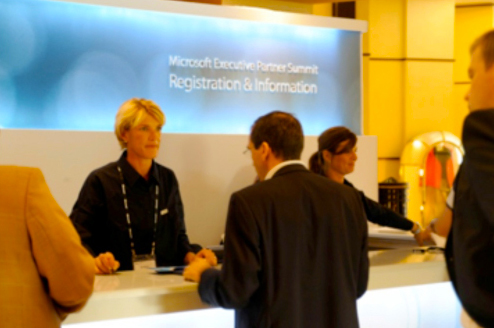 We work extremely closely with our key suppliers to provide:
An innovative and bespoke set and stage in the plenary room which maximizes the use of space
High quality branding throughout the hotel, transforming the venue into the Summit location
High speed internet connectivity for all delegates and a dynamic team of technicians on-hand to give help and advice
Delicious, beautifully prepared and presented French cuisine each day
Private dinners for smaller groups of attendees in some of the mostexclusive restaurants in Cannes
Transfers between the hotel and airports
At the end of the first conference day, we transport our delegates to their Gala Evening – venues are thoroughly researched and chosen based on the requirements for exclusivity, beautiful location, fantastic atmosphere and food. For the Gala Evening, we privatise the venue, bring in our design and dressing team to transform the venue into our vision for the evening. We put together a bespoke schedule of acts for the evening which both allows our delegates to network and chat, while providing great entertainment.
"…Firstly, I am amazed as you managed to do this event for the third time with the same amount of excitement and energy as in 2006. Second, I feel humbled to see so much talent, dedication, hard work, and also creativity, flair and so much professionalism. And finally, I am honoured to have you as part of my extended team and immensely grateful for all that you do and the way you do it."
Luca Balbo, Group Manager, Event Marketing, Microsoft Corporation