Executive Level Conferences
We offer expert live event consultancy, design and production for all types of live events no matter how large or small. Our team has extensive knowledge and experience gained from many years in the industry working with some of the world's most famous brands as well as smaller, UK companies and marketing consultancies. Clients can choose from the range of services we offer.
Bespoke Events
Our projects vary from strategic consultancy to full-scale production management. We pride ourselves on delivering consistently high standards and continually assess the results of our work. Our success is reflected in the long term relationships we have with our clients, helping them to plan and deliver their ongoing live event programmes.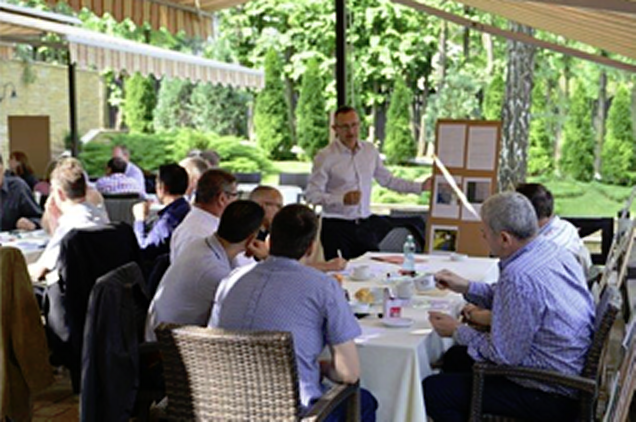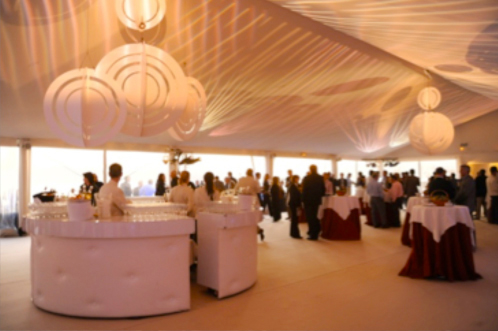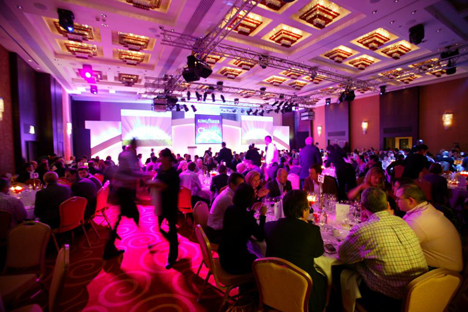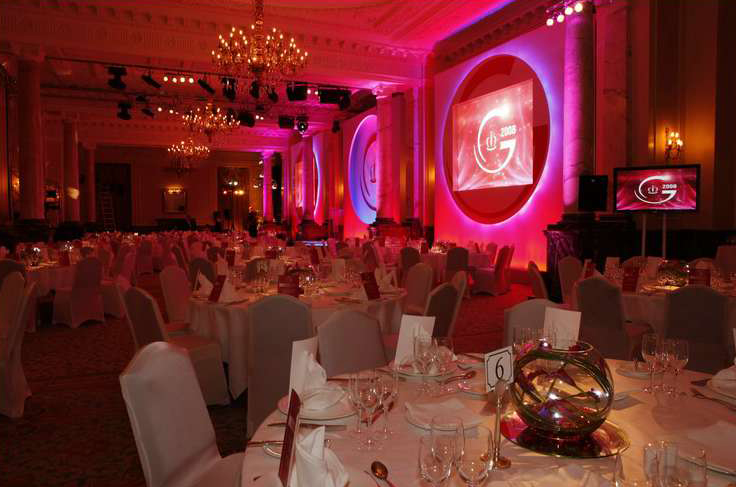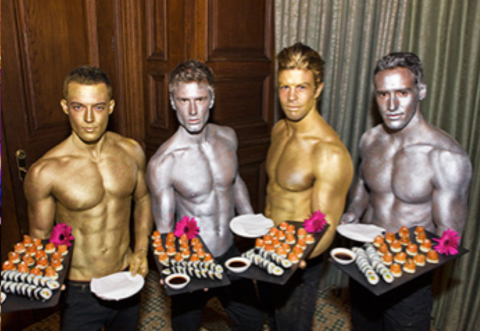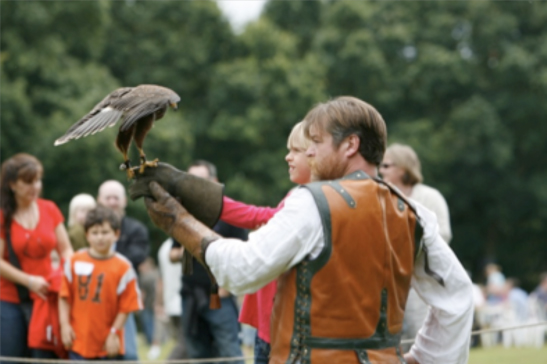 Creative Client Entertaining
"The team have always been extremely reliable and effective – always delivering beyond expectations and always, always within budget. When working with the sensitive, financial aspect of our calender they are 100% trustworthy and discreet, which is vital but sadly rare. They also extremely nice people to work with."
Jean Pilkington
Kingfisher plc
"…Firstly, I am amazed as you managed to do this event for the third time with the same amount of excitement and energy as in 2006. Second, I feel humbled to see so much talent, dedication, hard work, and also creativity, flair and so much professionalism. And finally, I am honoured to have you as part of my extended team and immensely grateful for all that you do and the way you do it."
Luca Balbo, Group Manager, Event Marketing, Microsoft Corporation